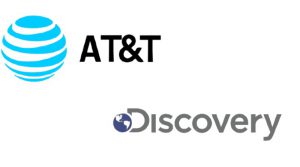 AT&T announces partnership deal with Discovery channel for a stand-alone media company
On Monday, AT&T and Discovery announced a deal under which their media assets will be combined into a new publicly
Read more.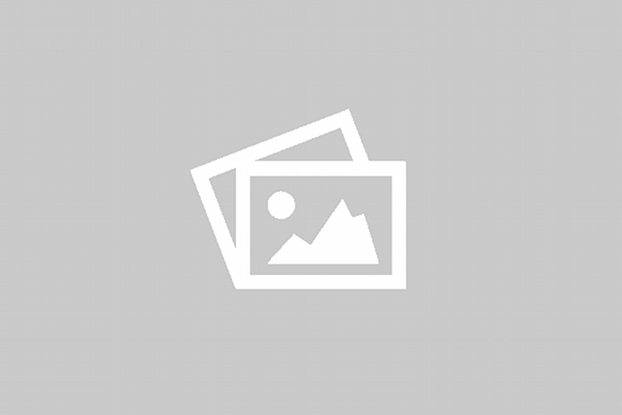 '12 Years a Slave' writer John Ridley to pen the next 'Black Panther' comic series
As the current Blank Panther series which began in 2016 concludes on 26 May, Marvel Comics has revealed that the next thrilling
Read more.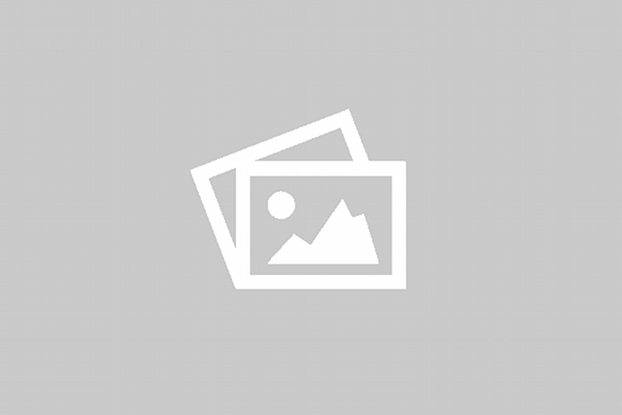 Disney Junior announces new animated short series 'Rise Up, Sing Out'
The #1 preschool network Disney Junior announced the new animated short series Rise Up, Sing Out. Presenting important concepts around race,
Read more.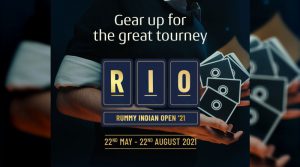 A23 announces an online rummy tournament 'A23 Rummy Indian Open'
A23, a skill gaming portal owned and operated by Head Digital Works has announced an online rummy tournament – 'A23
Read more.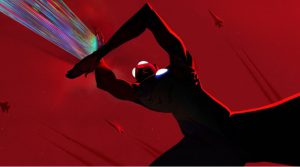 Netflix announces 'Ultraman' feature film in development
Netflix has just announced they've gone into development on a CG-animated Ultraman feature film being produced with Tsuburaya Productions and ILM. Shannon
Read more.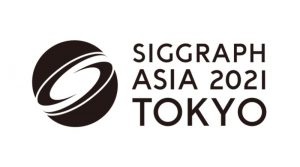 SIGGRAPH Asia 2021 opens submissions for Computer Animation Festival
The SIGGRAPH Asia 2021 Computer Animation Festival (SACAF 2021) is now open for submissions. The festival invites creators from around
Read more.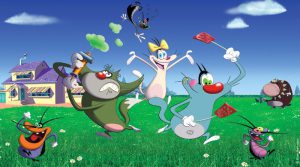 French animator- director Oliver Jean-Marie dies at 61
French animator, director and writer Olivier Jean-Marie died at age 61, after a long battle with cancer. Jean-Marie was best
Read more.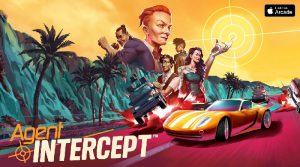 PikPok announces PC version of 'Agent Intercept' game to release this June
PikPok has announced that the PC version of the successful Apple Arcade game, Agent Intercept, is available to wishlist worldwide
Read more.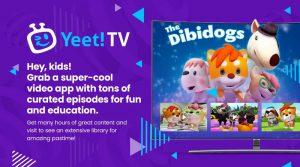 App development platform VlogBox announces new OTT channels Yeet! TV and Yeet! Kids TV
VlogBox, a leading CTV app development and monetisation platform uniting a large number of OTT channels under one roof has
Read more.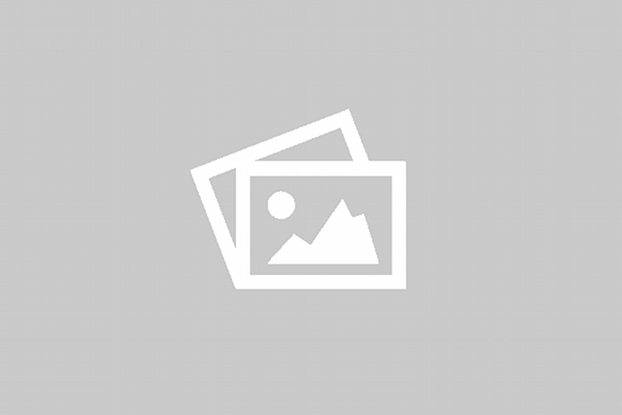 'Parasite' director Bong Joon Ho to direct an animated feature
Oscar-winning writer-director Bong Joon Ho (Parasite) is expanding on his work with computer crafted characters in international hit movies The Host and Okja with
Read more.