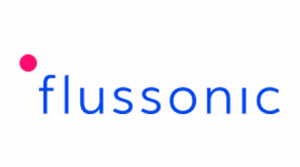 Flussonic is to launch a new product in the Netherlands
Flussonic is set to launch a new product, the Flussonic Coder, a server solution for transcoding, repacking, archiving, protecting, and
Read more.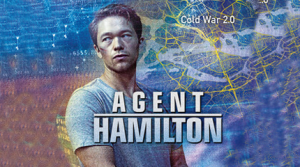 PREMEIRING AT MIPCOM 2019
The world's entertainment content market MIPCOM will witness thrilling and high on content Premier Screenings. Every year, MIPCOM brings to
Read more.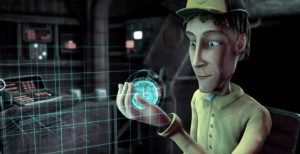 Global Animation and VFX Market was Valued at US$ 259 Billion in 2018 and is Projected to Reach US$ 270
The increase in targeted broadcasting hours by cable and satellite TV, availability of low cost internet access, penetration of mobile
Read more.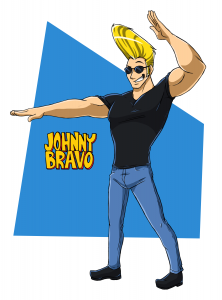 Was Johnny Bravo Born?
Last night, I along with one of my writer friends was doing an animation series marathon. Yes! It was super
Read more.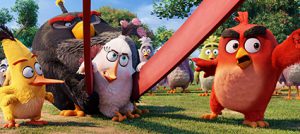 DHIMANT VYAS Star of Animation World
Animation Industry is the industry which is very popular. There are many Cartoon Serials and movies that are upcoming now
Read more.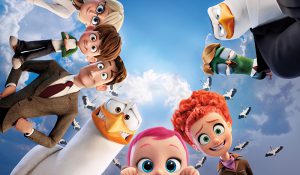 What to do? What to do?
Hollywood's animation community has entered its post-Pixar era, creating fresh opportunities for everybody else, including the animation community in India.
Read more.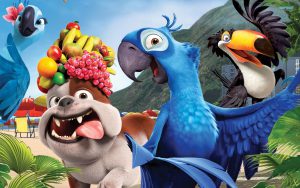 The Sterioscopic Cinema Renaissance id upon us
Fuelled by a convergence of economic need and technical possibility, more and more studios are releasing animated and live-action feature
Read more.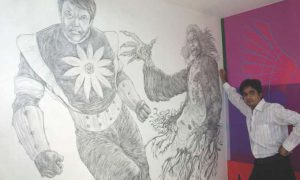 A Chat with "Aakaar Jain" Filmmaker And Illustrator Comic Artist
Welcome to animation today, tell us a brief introduction of yours ? Hello, After animation course and Diploma in fine
Read more.