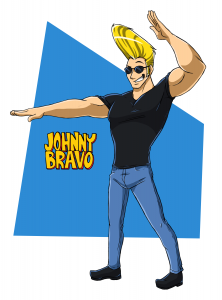 Was Johnny Bravo Born?
Last night, I along with one of my writer friends was doing an animation series marathon. Yes! It was super
Read more.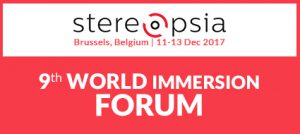 Stereopsia– The World Immersion Forum – Brussels 11-13 December
Stereopsia is an international event dedicated to immersion. Also called the "World Immersion Forum", it focuses on virtual, augmented
Read more.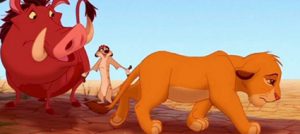 NEWS CODEX IN 2014 AWARDS SEASON
Codex digital recording and workflow products harnessed by nine motion pictures in 2014 Oscar, Golden Globe, BAFTA and ASC
Read more.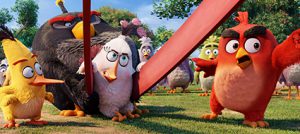 DHIMANT VYAS Star of Animation World
Animation Industry is the industry which is very popular. There are many Cartoon Serials and movies that are upcoming now
Read more.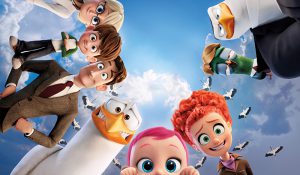 What to do? What to do?
Hollywood's animation community has entered its post-Pixar era, creating fresh opportunities for everybody else, including the animation community in India.
Read more.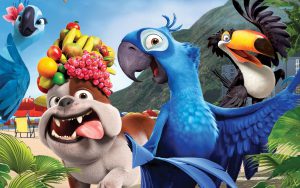 The Sterioscopic Cinema Renaissance id upon us
Fuelled by a convergence of economic need and technical possibility, more and more studios are releasing animated and live-action feature
Read more.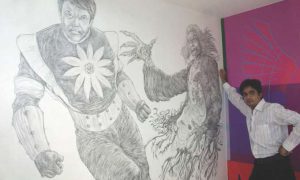 A Chat with "Aakaar Jain" Filmmaker And Illustrator Comic Artist
Welcome to animation today, tell us a brief introduction of yours ? Hello, After animation course and Diploma in fine
Read more.